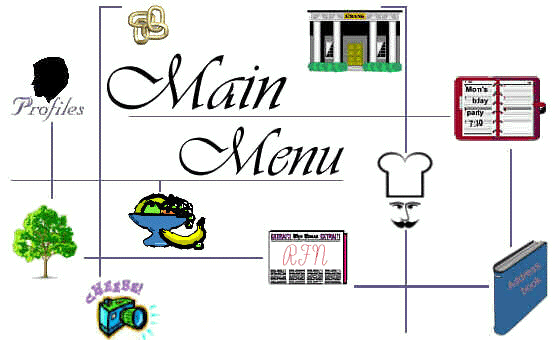 Not Available!
Sorry, but the page you requested is not currently available.
Please try again soon!
Would you please take the time now to send an e-mail message to notify the webmaster of this error. It would be most helpful if you would be sure to include the page's name, the date and the time that you tried to access the page in your message. Then to send your message click on the E-mail Icon below.


Thanks, Webmaster for The Tentzeras Family Web Site
Site Created: May 07, 1998 Last Revised: December 05, 2008
Copyright © 1998 - 2008 Nancy Tentzeras and the Tentzeras Family

This site is best viewed with Microsoft Internet Explorer 5! Download Microsoft Internet Explorer 7 Now!